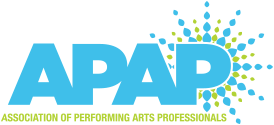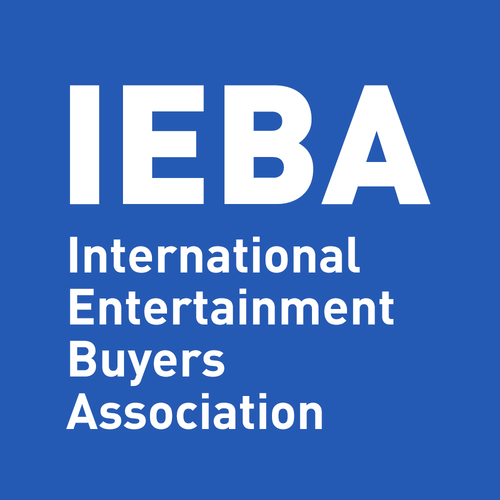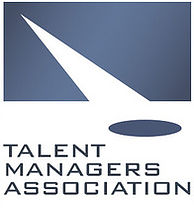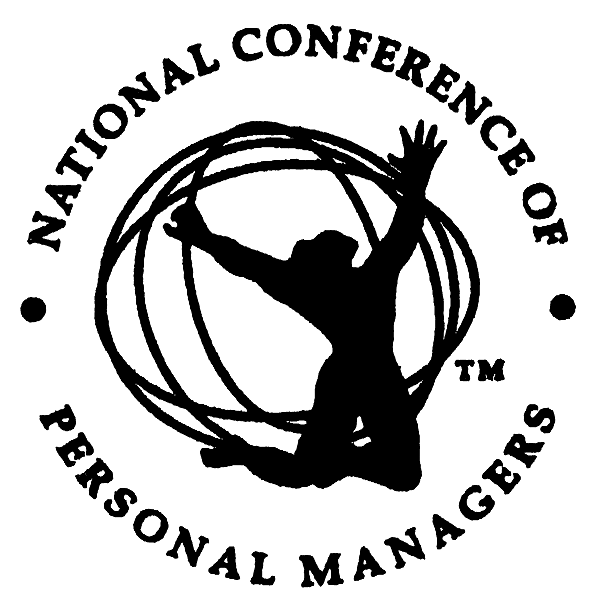 About David Belenzon
On any given day, David Belenzon fields several phone calls from talent asking for his advice. The reason is clear to those who've worked with him before: He just understands talent.
Including some truly eclectic acts, David's clientele transcends the world of entertainment to deserve the moniker of "artists." His passion and dedication to bringing the best quality entertainment to whatever project he's working on has made him a first-rate manager and talent/event consultant. Agents and producers love to continually collaborate with him. "David Belenzon has always been a man of his word," says Bill Phebus, Managing Partner at Williams Gerard Productions. "Integrity has always been the benchmark of David Belenzon Management."
David's dedication to clients is evidenced by his many long-term relationships. That's why buyers keep coming back. He was asked to provide a client to host the first English-language gala for the Montreal Comedy Festival. The results were so good, he's provided dozens of performers since. With David, "You know you're in the hands of an expert," says Richard Aaron, president of BizBash Media. "He brings forth the highest quality in communication along with delivery of great artists. There's an incredible level of craft he's aligned himself with."
Phone Call Away
Producers and agents know that when they want something special or "impossible," their search can be completed with a single phone call. For example, David arranged a massive three-city extravaganza for a Japanese corporation with simultaneous performances by Julio Iglesias, Shirley MacLaine (in an extremely rare corporate date) and Ray Charles. For In-N-Out Burger's 50th anniversary celebration, David arranged the first ever corporate show by legendary singer John Fogerty.
David began exploring the world of entertainment as a student at San Diego State, creating a series of free concerts that included the first West Coast performance by Sha Na Na. (Bringing things full circle, 25 years later David became Jon "Bowzer" Bauman's manager.) Upon graduation, David signed his first client, illusionist Harry Blackstone Jr. They put a deal together for the longest running magic show in Broadway history.
Passion for Quality
In 1990, David produced a series of television specials in Japan. Bill Larsen, then editor of Genii magazine called, "The most prestigious shows in the history of magic."
That passion for quality is clearly evident in David's productions for the casino, amusement and corporate industries, such as Masters of Illusion and International Festival of Magic. David's producer client, YLS Entertainment, is renowned for their twenty-year track record of high-energy custom shows at casinos and theme parks. Another client, Advanced Entertainment Group, has an amazing twenty-five year track record as the premiere producer of ice shows for theme parks and casinos. Recently, David expanded his roster of artists into the world of symphony and orchestra attractions. He now represents such brand name attractions as the "World Famous" Royal Lipizzaner Stallions.
David still finds himself thrilled by new talent. Please take a tour of our artists and shows, representing a diversity of attractions that appeal to any audience. New, cutting-edge clients, coupled with David's longtime roster, are continuously pushing toward groundbreaking innovation. It's why David is, in his own words, "Incredibly excited about the future of entertainment."