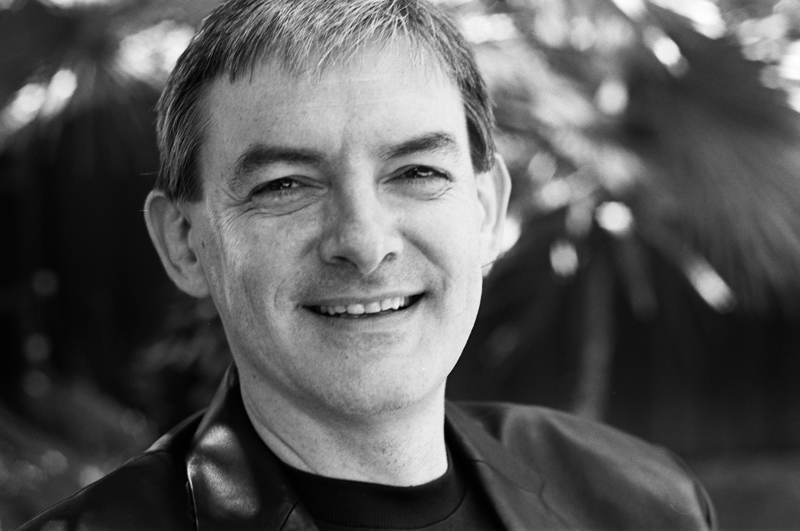 Christian Jacob
French born pianist Christian Jacob began classical music studies at the age of four and graduated from the Paris Conservatory. He moved to the States when he decided to change course and pursue jazz improvisation.
Christian first gained widespread exposure as co-leader, arranger and pianist with the Tierney Sutton Band. While garnering five Grammy nominations with the band, Christian has also built a substantial career as a solo artist and leader of the Christian Jacob Trio.
He has arranged and conducted around the world, performing with big bands, symphonies, and is musical director for Broadway legend Betty Buckley.
As Chuck Berg from Jazz Times Magazine describes him, Christian is "a post-bop modernist touched by the souls of Bill Evans and Keith Jarrett."