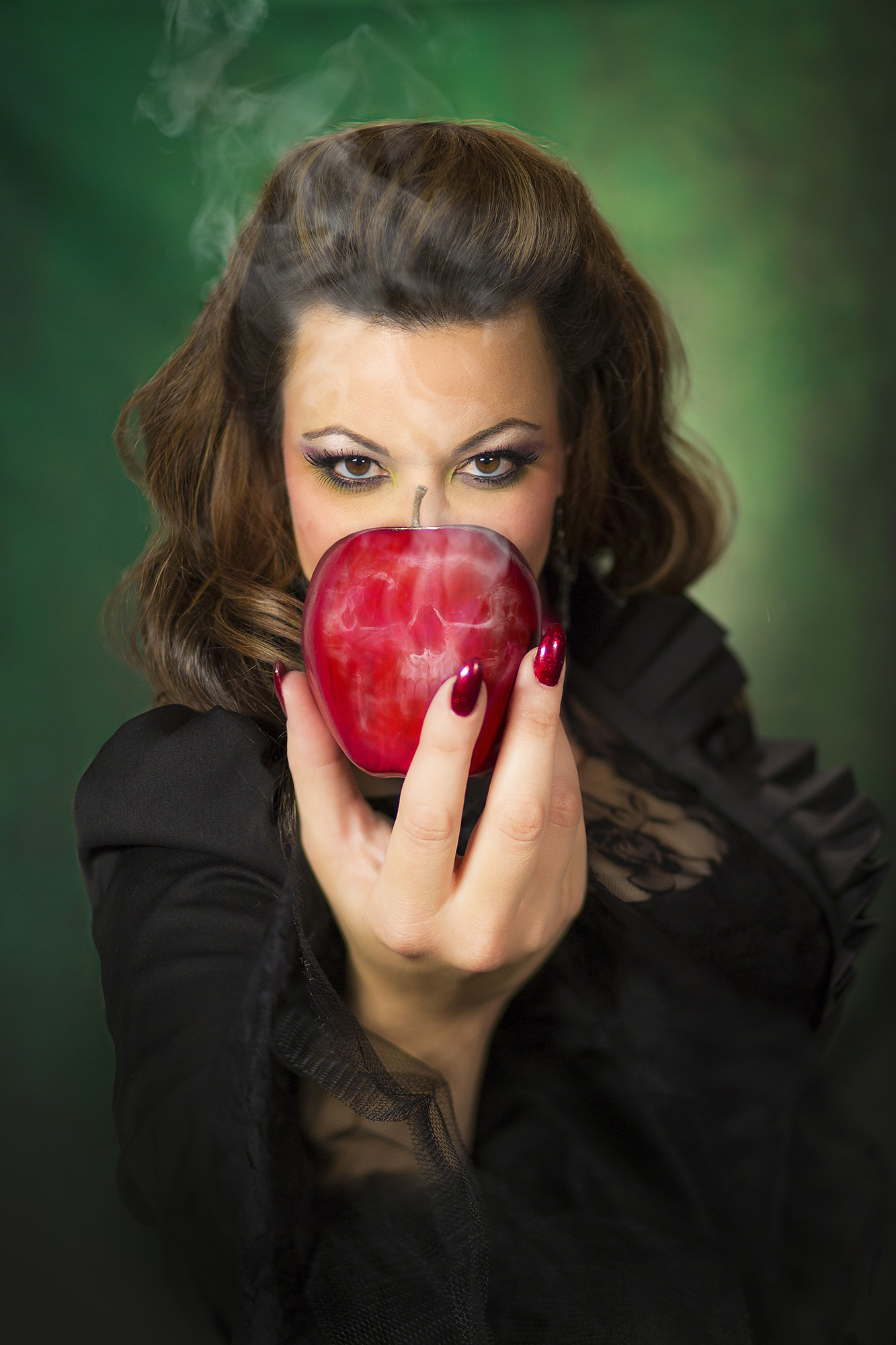 Misty Lee
Misty pushes the boundaries of traditional magic for the 'greater good'. Her onstage performances blend theatre, song, and sleight of hand using her extreme creativity and imagination.
Misty has appeared (as herself) in comic books (The Spirit, Madame Mirage), has appeared on several television shows (Hallmark's Home and Family, The Dog Whisperer, many more), and, in 2010, became a staff Séance Medium at Hollywood's Magic Castle where she regularly performs Houdini Séances. She is the first female magician in history to hold this position. During her Houdini Séance, Misty uses artifacts owned by Harry Houdini in an attempt to communicate with the deceased magician.
Misty also works as a magic consultant, with clients including Comic-Con International, for whom Misty designed and taught custom effects to celebrity host and presenters for the "Magic of Comics" themed awards show.
In 2017, Misty debuted "Bold Magic" at the El Portal Theatre. The show is set to a dazzling array of dance and song. Audiences will see a woman levitate, a honey badger read their minds, a volunteer get stabbed (all in good fun), and lots and lots of colors. Bold Magic is taking inspiration from your fantasies and fears and bringing them to life on stage.
Misty has had recent appearances on Penn & Teller and Vice Media.
"She exceeded my expectations and the reaction from the people who saw the show was great!"
– George R. R. Martin
"This chick is dynamite."
– Kevin Smith